Many combat veterans are inquiring about the 3M earplug lawsuit claim form, after the Department of Justice (DOJ) announced that it had settled a lawsuit against 3M over allegations that the 3M combat arms earplugs that 3M supplied to the military from 2003 to 2015 were defective and ineffective at preventing hearing loss (or tinnitus). Combat veterans are wondering how they can receive part of the $9 million settlement fund.
Unfortunately, the $9 million settlement was part of a False Claims Act lawsuit seeking to recover damages based on the amount of money the military paid in purchasing the 3M earplugs. The DOJ lawsuit only sought to recover money on behalf of the government; it did not seek to recover on behalf of veterans or active servicemembers who may have lost hearing or gained tinnitus (ringing in their ears) due to 3M's allegedly defective earplug design.
Because the DOJ settlement was not on behalf of veterans, there is no 3M earplug lawsuit claim form for that suit. Our attorneys are, however, pursuing a 3M defective earplug lawsuit investigation. Please fill out the 3M earplug lawsuit form below if you are interested in joining or providing information regarding the earplug lawsuit.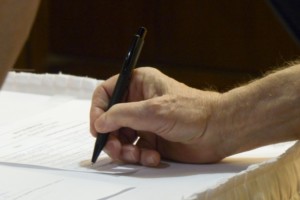 3M Earplug Lawsuit Claims
Free consultations. Discuss with an attorney how to file a 3M earplug lawsuit claim.
-