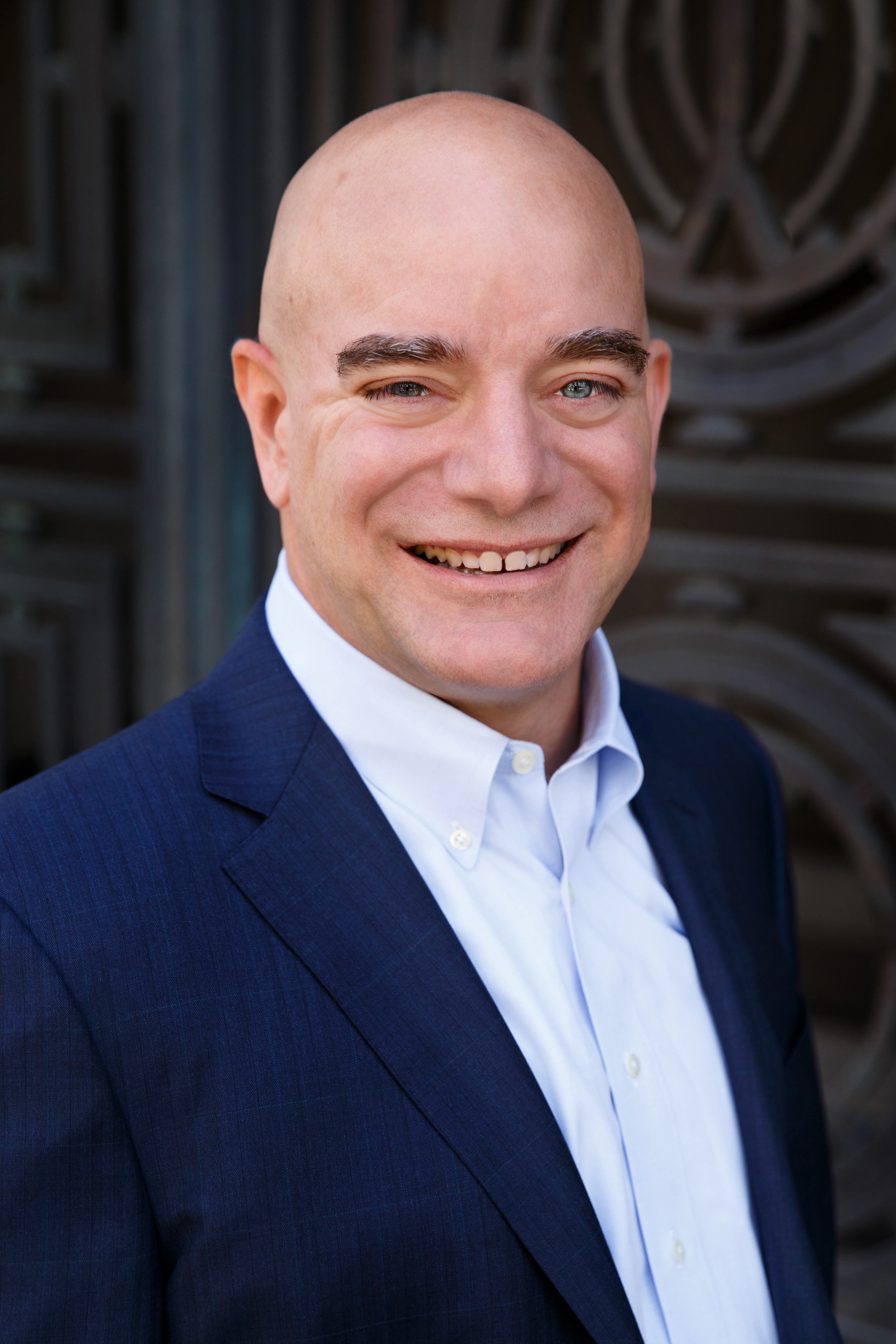 Eric Gibbs
has been named "Top Plaintiff Lawyers in California" and has been selected for the last 9 years to the elite list of "Super Lawyers." He has been appointed by judges to leadership positions in dozens of high profile
class actions
and coordinated proceedings. He has helped recover nearly a billion dollars on behalf of his clients, including a recent $115 million settlement with health insurer Anthem.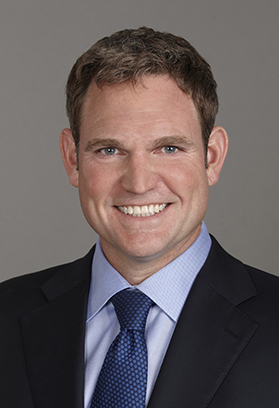 George Hanson
, of the law firm Stueve Siegel Hanson, is an experienced trial attorney. George has successfully tried many cases to judges and juries in both state and federal court. In addition to trial work, George has developed robust appellate practice and has successfully argued numerous cases on appeal before state and federal courts. George has been appointed lead or co-lead counsel in more than 40 class or representative actions in state and federal court. George was named "Best of the Bar" by the
Kansas City Business Journal
.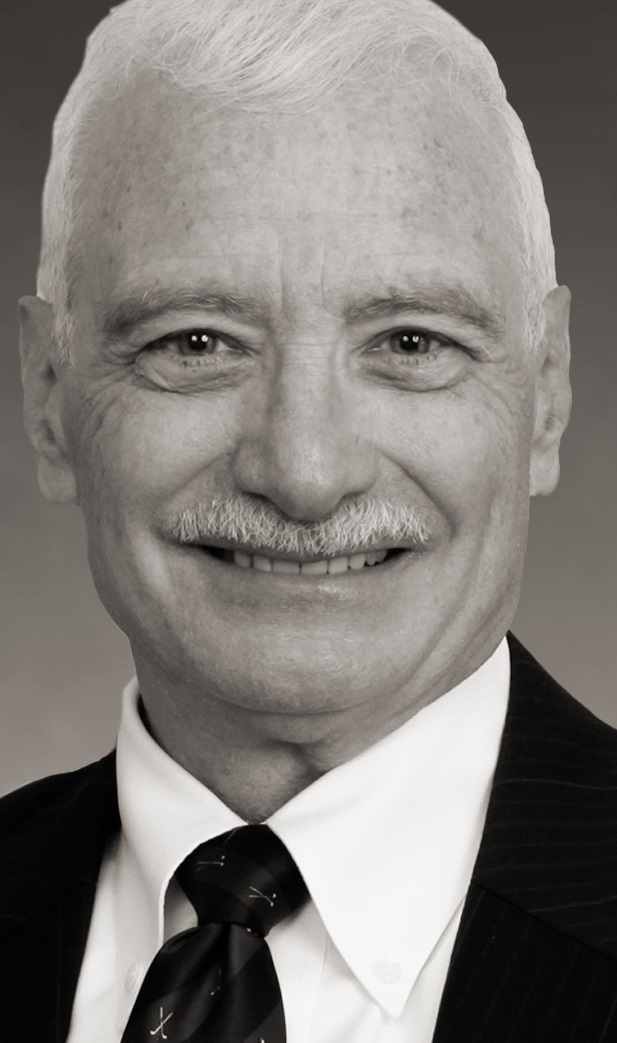 Gregory Travalio
was an active duty and reserve servicemember for 30 years, retiring with the rank of Colonel after serving in the Judge Advocate General's Corps for decades. He graduated first in his class from the University of Pittsburgh School of Law. He is currently a highly sought-after adviser on issues related to commercial and complex litigation.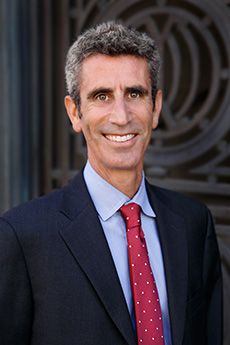 Michael Schrag
has represented individuals against some of the largest banking, insurance, and real estate companies, and has even taken on the Department of Veterans Affairs (VA). For example, in 2017, Michael helped secure a $2.56 million verdict against the VA in favor of one of Michael's clients, who the VA had failed to diagnose with prostate cancer. Michael also recently achieved a settlement of $51.15 million on behalf of condominium owners who alleged they were misled by the developer.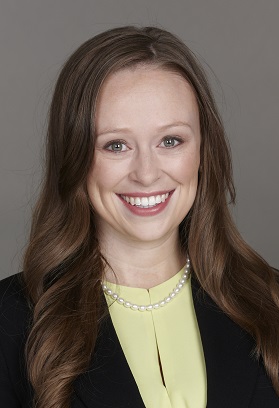 Abby McClellan
has been named a "Rising Star" attorney in Missouri and Kansas. She focuses her practice on large-scale cases that involve thousands of plaintiffs across the United States. She represented individuals who took Risperdal, a drug designed to treat schizophrenia, who alleged the drug caused brain cancer and growth of abnormal breast tissue. In her free time, she runs the lawyer volunteer program at Operation Breakthrough, a program which provides a safe educational environment for children in poverty.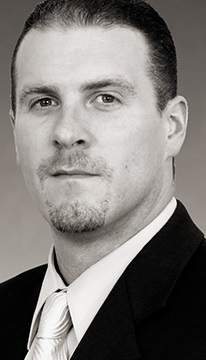 Mark Troutman
is a leader of his firm's class action practice and has been an author of the leading guide on
Ohio Consumer Law
for over a decade. He served as court-appointed lead counsel in a case against Porsche and litigated to a settlement of tens of millions of dollars. He serves as special counsel for the Ohio Attorney General in a lawsuit against opioid manufacturers for the damage caused to Ohio by the opioid crisis.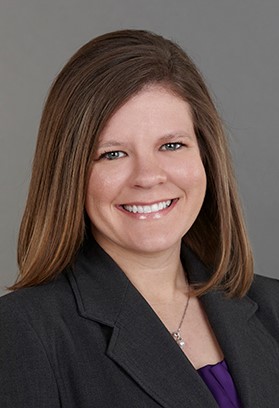 Crystal Cook Leftridge
, of the law firm Stueve Siegel Hanson, has trial experience in federal court and an in-depth understanding of the discovery phase of litigation. She works closely with hundreds of plaintiffs across the United States on dangerous drug cases. Recently, she has been involved in the testosterone replacement therapy, Taxotere, and proton-pump inhibitor mass tort litigation concerning alleged serious side effects.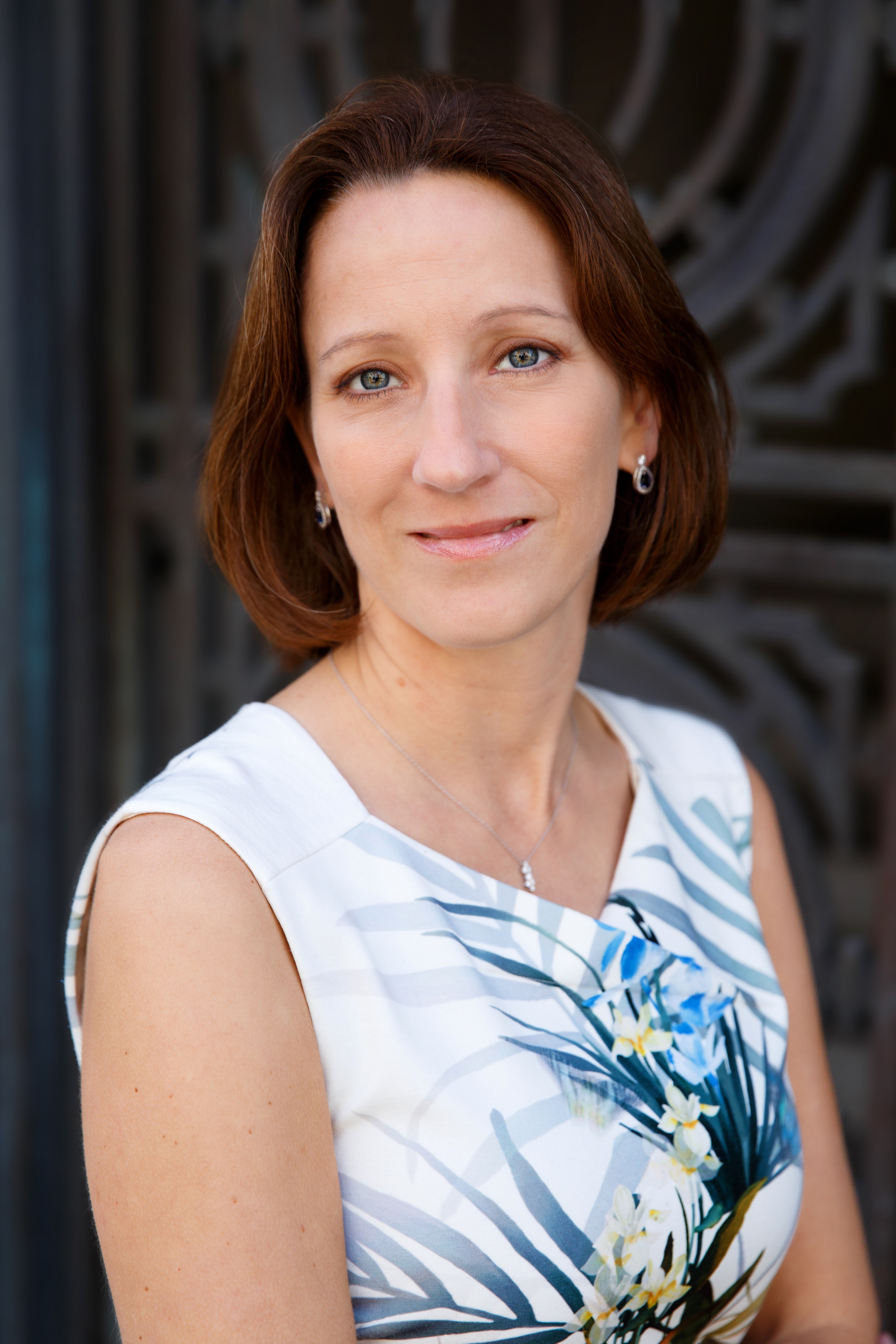 Amy Zeman
represents clients in a wide variety of medical mass injury matters, including individuals harmed by the diabetes drug Actos, the anti-psychotic medication
Risperdal
, and the birth-control medications Yaz and Yasmin. Amy has been named to the list of Northern California "Rising Stars" each year for the past 6 years.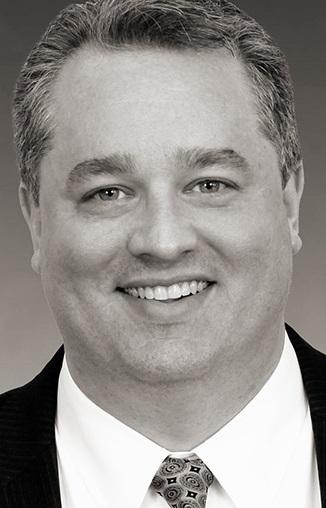 Shawn Judge
, the son of a former municipal court judge, grew up around the legal profession. He attended the Moritz College of Law and graduated with honors. After serving for 13 years as a judicial clerk, mediating cases for the U.S. District Court for the Southern District of Ohio, Shawn joined the law firm Isaac Wiles. He is a strong and savvy litigator, well-versed in many different aspects of the law.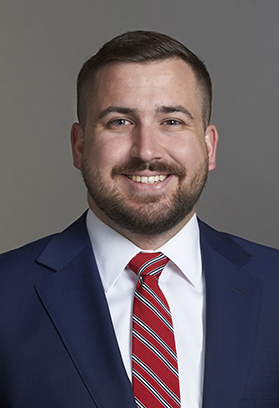 Tanner Edwards
represents people harmed by dangerous drugs and devices in large-scale class action lawsuits and mass tort actions. Tanner was involved in litigation concerning a psychiatric medication that allegedly caused serious side effects. The litigation involved over 10,000 plaintiffs nationwide.
Hold 3M Accountable
Talk to an attorney about your claims for hearing loss/tinnitus.
-