On May 22, 2019, Judge Casey Rodgers appointed two of our attorneys, Andre Mura of Gibbs Law Group and Abby McClellan of Stueve Siegel Hanson, to the leadership team in the coordinated lawsuits on behalf of more than 800 U.S. military members who have filed claims alleging that 3M's military earplugs were defective. Judge Rodgers selected Andre and Abby, along with the rest of the leadership team, from applications of nearly 200 attorneys. Judge Rodgers was appointed to oversee the lawsuits, which were filed by veterans and service members in courts throughout the country.
In their earplug lawsuits, veterans and service members allege that 3M's dual-ended Combat Arms Earplugs, used in both training and in combat, had a defective design that caused them hearing loss and ringing in the ears, called tinnitus. 3M was the exclusive supplier of earplugs to the U.S. military from 2003 to 2012. More than 800,000 former service members now suffer from hearing damage, according to the lawsuits.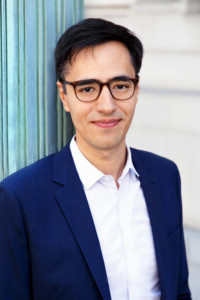 Andre Mura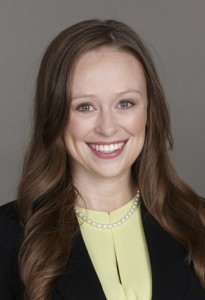 Abby McClellan
About Our Team
We have assembled a coalition of three prominent law firms – Gibbs Law Group, Stueve Siegel Hanson and Isaac Wiles – with significant expertise in successfully litigating class actions, product liability claims, and other actions. Our team's attorneys have won numerous awards for their work in holding some of the world's largest companies, like 3M, accountable and recovering large sums for their clients. Our team's attorneys have been named as Best Lawyers in America, Titans of the Plaintiffs Bar, Best of the Bar, Leading Plaintiff Lawyers in America, Missouri Super Lawyers, Practice Group of the Year, Top Plaintiff Lawyers in California, and Consumer Protection MVP.