Many service members have been asking us whether the earplug lawsuits are against the U.S. military. The answer is no. The suits are not against the military. The "military earplug lawsuits" are actually against 3M, the manufacturer of the Combat Arms earplugs.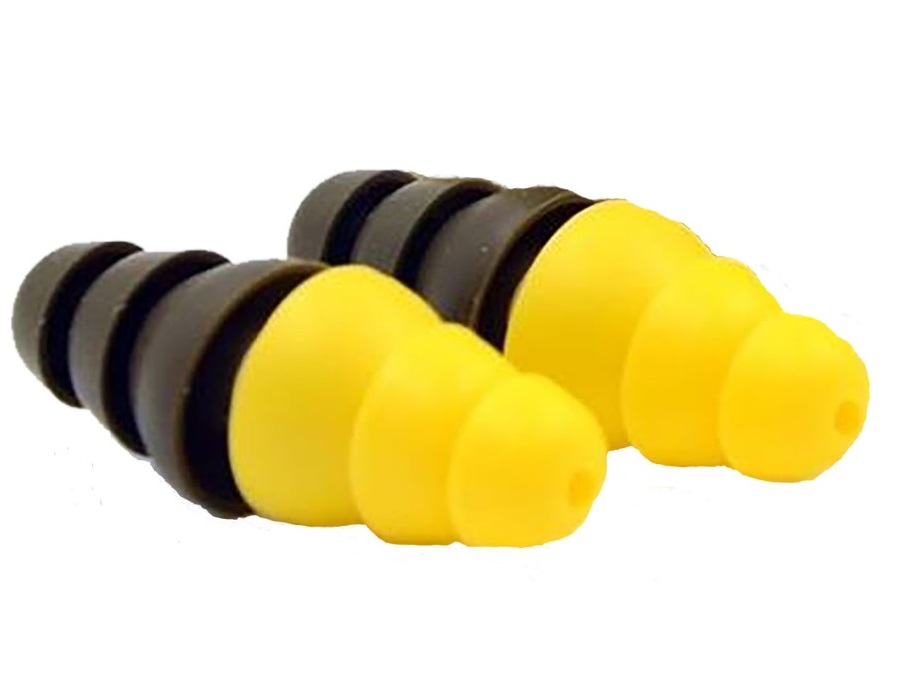 The lawsuits allege that the Combat Arms earplugs that 3M sold to the U.S. military from 2003 to 2015 were defective, and the defect rendered them less effective at preventing hearing loss and tinnitus in our service members. The suits seek compensation from 3M on behalf of service members.
Hearing loss? Tinnitus?
If you wore the dual-ended earplugs and suffer from hearing issues, you may have a claim. Get a free consultation.
FAQ about Military Earplug Lawsuits
(1) I heard you couldn't sue for anything service-related?
Our 3M ear plug lawsuits are not against the U.S. military. The lawsuits only seek recovery from 3M. The suits are similar to other defective product cases, where you can sue the manufacturer even if you didn't receive the product directly from the manufacturer.
(2) Are you suing the U.S. government?
No, we are not suing the U.S. government. We are only suing the earplug manufacturer, 3M.
(3) Are all branches of the military eligible?
We are currently bringing claims on behalf of service members and veterans from all parts of the U.S. Armed Forces.
Pilots, mechanics, and other members of the Air Force, for example, may have suffered hearing loss from engine noise while wearing 3M dual-ended earplugs.
Members of the Navy and Coast Guard similarly may have hearing loss or tinnitus from ship engine noise or from shooting rifles at the range. Members of the National Guard and Reserves may be eligible as well.
(4) What if I never saw combat?
"Combat Arms" is just the official name for the earplugs (the Combat Arms Earplug Version 2 or CAEV2). You do not need to be a combat veteran in order to qualify for a 3M defective ear plug lawsuit. You only need to have served some time between 2003 and 2015; have worn the 3M dual ended earplugs; and suffered hearing loss or tinnitus.
(5) Is this only for veterans or also those on active-duty military service?
We are representing both individuals who are retired from military service and those still serving. Both veterans and active-duty service members are eligible to file 3M defective earplug claims.
Hold 3M Accountable for Your Hearing Loss/Tinnitus
Contact us for a free consultation.
-